AKtive Pharmacy is a registered pharmacy founded and run by UK-qualified pharmacists. We are registered with the General Pharmaceutical Council, registration number: 9010197, and regulated by the Medicines and Healthcare products Regulatory Agency.
Our expertise and experience is in providing the correct medicines for you within a regulated and efficient framework. Safety is our priority: we always ensure your medicine is from a reputable source. We minimise dispensing errors by accurately checking prescriptions against medication; as we are less pressured by the presence of walk-in patients.
In our headquarters in Greater London, our dedicated staff operates a tightly controlled system of storage and delivery, which ensures the medicine you need arrives quickly and with clear labelling, yet safely and discreetly packaged. AKtive Pharmacy carries a wide range of the latest products, so you may trust that our medicines are always the most effective they can be for your condition.
Efficient methods of control and distribution, coupled with access to further advice from our qualified doctors, have built our reputation as a first-class modern pharmacy.
UK Pharmacy Registration Details
Registered with the General Pharmaceutical Council; Reg. Number: 9010197
MHRA online register for Pharmacies selling medicines online: AKtive Healthcare Limited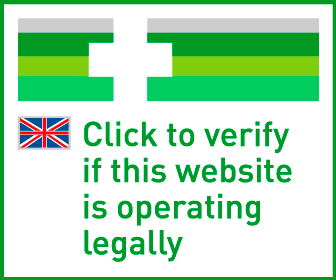 Superintendent Pharmacist
Mr Edward L. Anning (GPhC Reg. Number: 2083924)
If you have any further queries about AKtive Pharmacy, please Contact Us
Complaints Procedure
AKtive Pharmacy have a complaint procedure. Please email complaints@aktivepharmacy.com
Data Integrity
All data is Protected by Data Protection Act 1998
Customer Services
AKtive Pharmacy
Aktive Healthcare limited
37a Bates Industrial Estate
Church Road
Harold Wood
Romford
RM3 0HU
Telephone: +44 1708 608030
Email: customerservice@aktivepharmacy.com